Botox Cosmetic®
After pregnancy and while you are going through the day-to-day stresses of bringing up your children, it is not uncommon for signs of premature aging to set in along the face. Wrinkles, fine lines, and loss of facial volume can give you an exhausted appearance and make you look older than you really are. Dr. Tiffany McCormack can significantly reduce the signs of age in the face with an array of injectables, including BOTOX® Cosmetic. These non-surgical treatments can be combined with other procedures for a complete Mommy Makeover, giving your face effective rejuvenation to go along with your renewed body contours.
Contact our practice to learn more about BOTOX® Cosmetic and injectable dermal fillers here in the Reno, Nevada and Lake Tahoe, California area.
BOTOX® Cosmetic Injectable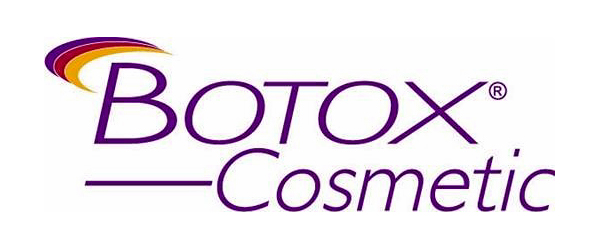 BOTOX® Cosmetic is the most popular injectable cosmetic enhancement procedure in the U.S. Less invasive than facelift and other surgical options, BOTOX® injections are designed to reduce the appearance of lines and wrinkles in the face and give facial features a smoother, more refreshed aesthetic.
As we age, muscles in the face begin to contract, ultimately forming wrinkles and fine lines. BOTOX® Cosmetic temporarily relaxes facial muscles and prevents them from contracting, leaving the area smooth and wrinkle-free. Dr. McCormack will use a fine needle to inject BOTOX® Cosmetic into the areas targeted for rejuvenation, and the results are often almost immediately visible. A BOTOX® Cosmetic procedure typically takes about 30 minutes or less here at our practice, and there is no downtime associated with this procedure.
Dr. Tiffany McCormack takes special care to treat focused areas of the face in order to provide natural-looking results without "freezing" the face. *Results from BOTOX® Cosmetic can last up to three months, and can be maintained with follow-up treatments. BOTOX® Cosmetic can be an excellent compliment to other procedures in a Mommy Makeover, and give your face a more rested, youthful aesthetic.
*Individual Results May Vary